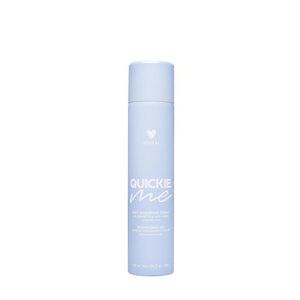 Design Me Quickie Me Dry Shampoo 7oz
Quickie.Me is a dry shampoo spray with a unique rice starch formula that absorbs, lifts and styles hair without the need for water.  It's a fast, proven way to clean and refresh hair when there's no time for a shower.
Ideal for Brunette and Dark Tone.
---
We Also Recommend